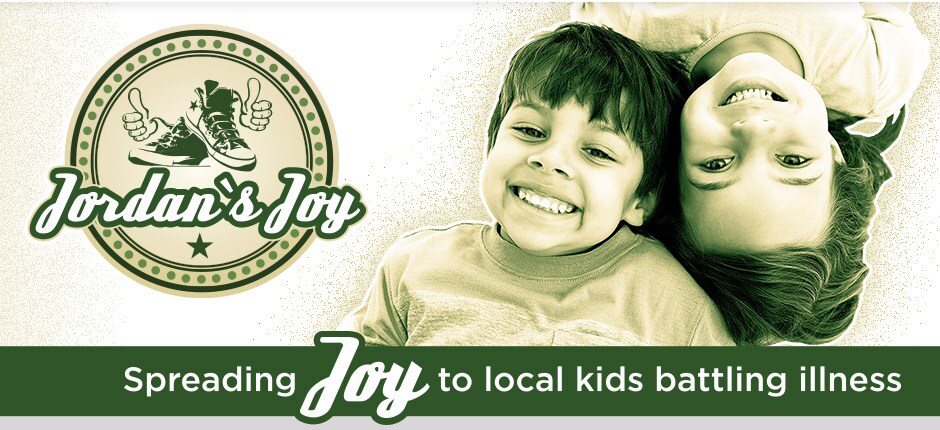 We're Teaming Up to Help our Community!
The team here at Davenport Used Car Superstore take pride in being members of the vibrant and tight-knit community we have here in the Quad Cities, and have been blown away by the welcome we've received since joining your neighborhood just one year ago. To show our appreciation, we thought now was a perfect time to give back to the community that has given our team so much. That's why we're teaming up with local foundation, Jordan's Joy, to help them in their mission to bring joy, comfort and support to Quad Cities children and their families battling life threatening illnesses and life-altering events.
Every dime you donate stays right here in the Quad Cities to support families facing challenging times. Jordan's Joy seeks to help in any way possible, whether it be helping with medical bills or simply a pizza and game night for a child and their family, every smile is a step down the road to healing.
Donate Now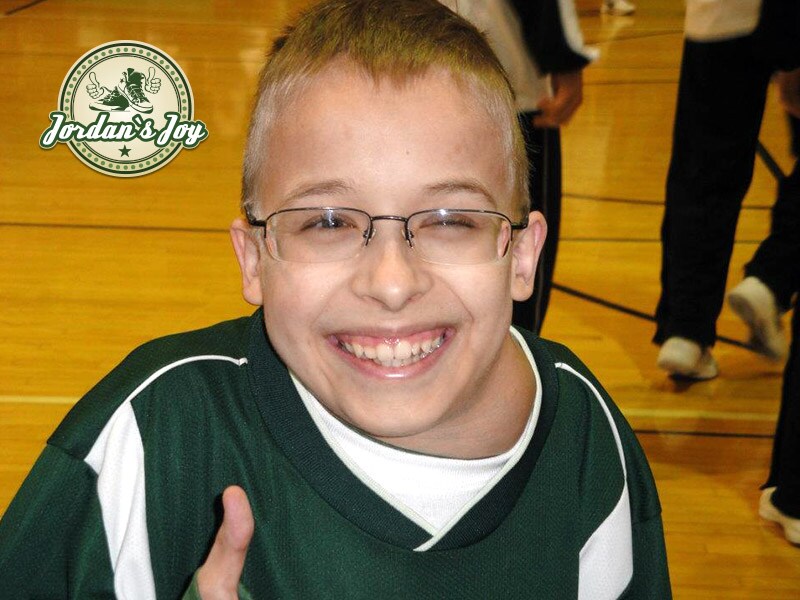 About Jordan's Joy
Jordan's Joy was established in memory of local hero, Jordan Schmidt, who passed away at the age of 15 from a rare and aggressive form of cancer. With an unwavering spirit and positive attitude, Jordan faced some very tough battles, and although he was taken from us too early, he never lost his drive to persevere and served as an inspiration to all that knew him.
Jordan's Joy on Facebook
Embracing that same spirit, the goal of Jordan's Joy is to ease the burden of children and families battling extreme hardship, offering both emotional and financial support that cannot be met by other charitable organizations. Jordan's Joy recognizes no specific illness or diagnosis is the same, opting instead to comfort friends and neighbors in unique ways tailored to their needs. 100% of the funds raised by Jordan's Joy stay in the Quad Cities, maximizing the impact and spreading a little JOY right here in our own backyard.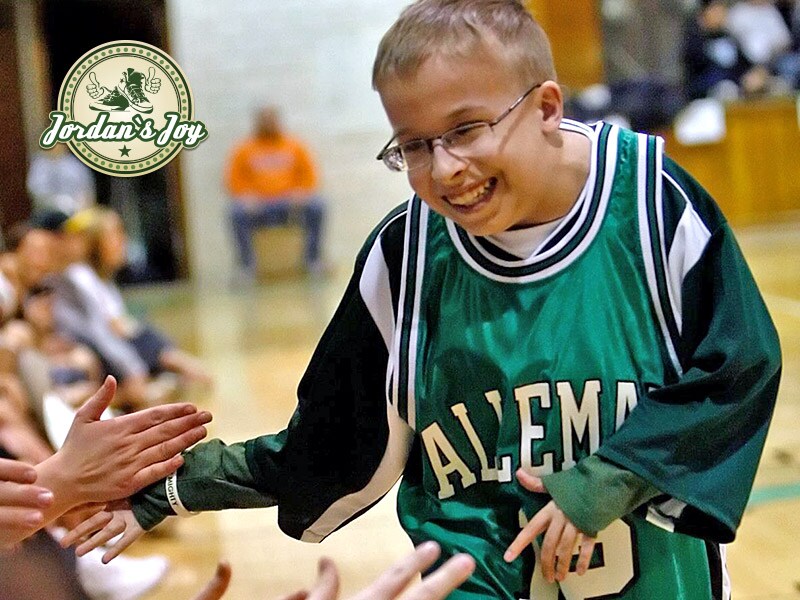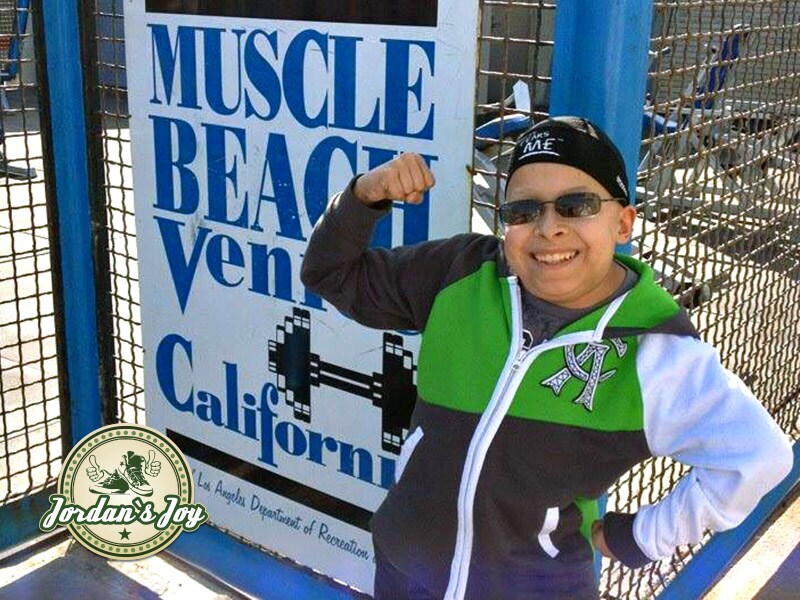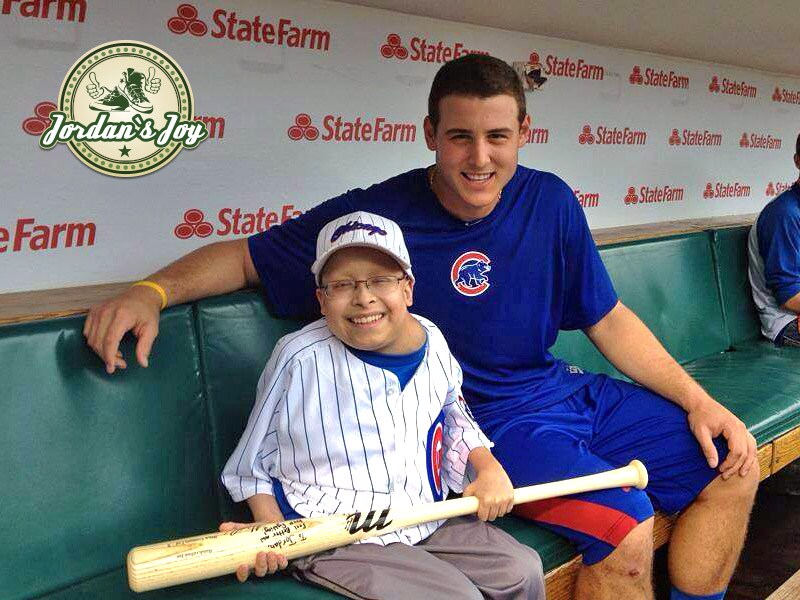 $100 for Every Car Sold in November!
Join Jordan's Joy and all of us here at Davenport Used Car Superstore to pick up those who have fallen on truly devastating times and instill some much needed hope for those fighting life-altering battles. Donate whatever you can to help out by clicking the button below, or if you're searching for a vehicle upgrade, we're donating $100 to Jordan's Joy for every car we sell through November. That's right! Help out those in need in our community and put one of our nearly 2,000 available quality pre-owned vehicles in your driveway, making now an incredible time to buy! Get started below.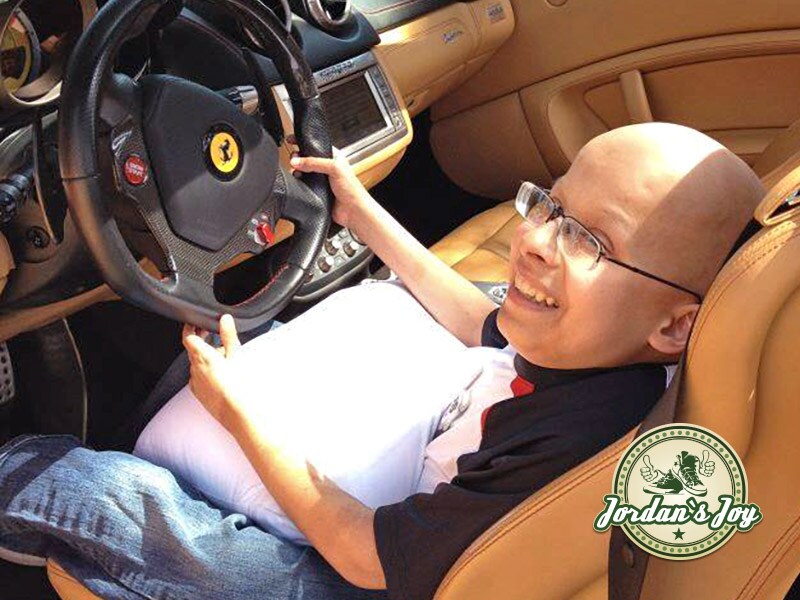 For every vehicle we sell through the month of November, we're making a $100 donation to Jordan's Joy in support of their mission to bring joy to Quad Cities children and families facing overwhelming obstacles.
Donate Now
Shop Used Cars